Should the FCA Hacking Lawsuit Be Tossed Out?
Posted on

Tagged

Author

Source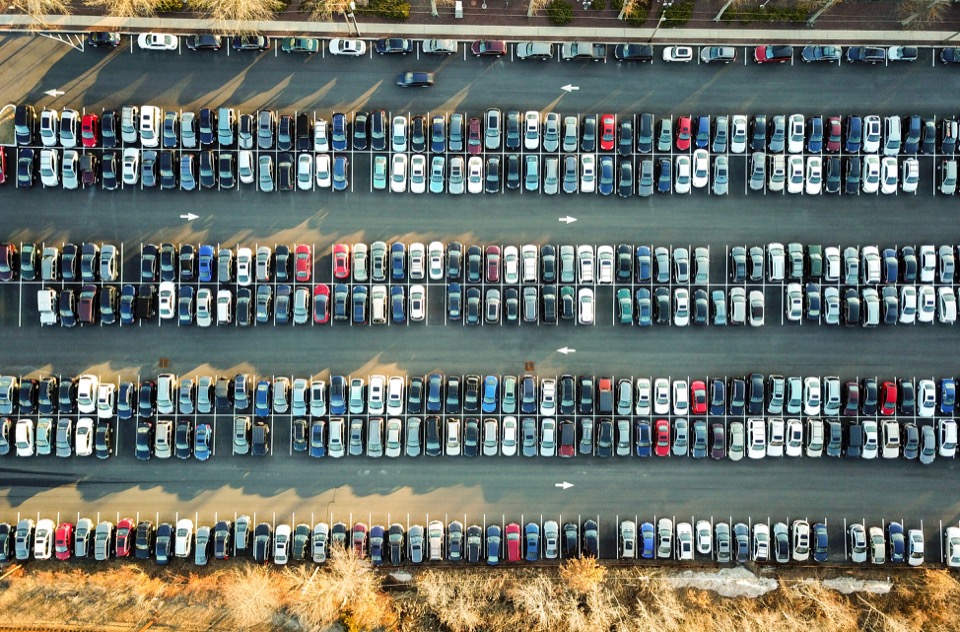 Does the Fiat-Chrysler (FCA) hacking lawsuit have a case? In one corner you have owners saying they wouldn't have bought the vehicles if they knew about the vulnerabilities. In the other corner you have FCA saying 1) well, you did 2) you've never been hacked 3) we patched those vulnerabilities and 4) you keep driving your car anyway.
According to FCA, the plaintiffs must not be too worried about the problem because they continue to drive the vehicles they are allegedly so worried about. Chrysler says this is just one small example why there shouldn't be a class-action lawsuit of any kind about the Uconnect systems.
Someone is bringing sass to the courts.
FCA has been awfully defensive about this issue, and they have a reason. When hackers took control of a Jeep Cherokee back in 2015, it was a controlled experiment with access to the vehicle. There hasn't been a nefarious hack and FCA even recalled 1.4 million vehicles to make sure it won't happen.
Plus, they might feel a little singled out since they're not the only automaker offering infotainment.
However, don't sleep on this case. I have a feeling we'll be seeing a lot of similar lawsuits in the future as cars become more connected.
More information on
carcomplaints.com
Automakers have been swapping out mechanical parts for electronic control units, setting up in-car wifi networks, and connecting infotainment systems to cloud-based services. So it was only a matter of time before these technologies got hac