Tigershark Emissions Recall on the Horizon?
Posted on

Author

Tagged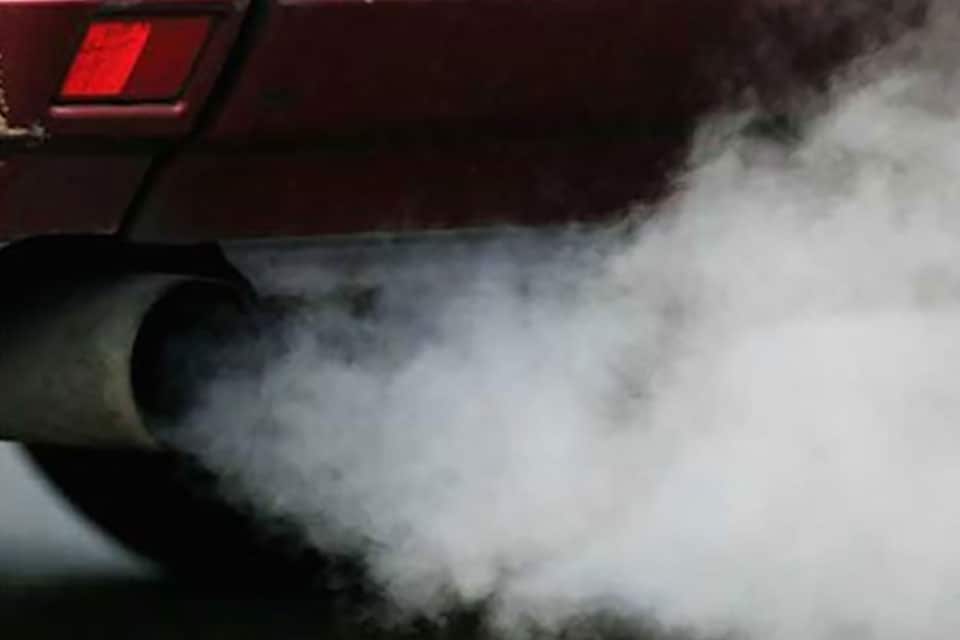 FCA vehicles with the Tigershark engine in question includes:
Other vehicles in the FCA lineup like the Chrysler 200, Dodge Dart, and Fiat 500X.
In addition to their SEC filing, FCA says they've also been in contact with the U.S. Environmental Protection Agency (EPA) and California Air Resources Board (CARB). Basically all the acronyms.
Will There Be a Recall? ∞
It seems likely, but still uncertain if and when a recall may occur. While FCA may initiate a recall they've emphasized that this isn't a safety issue[1] and thereform not enforcable by the National Highway Traffic Safety Administration (NHTSA).
While we know the vehicles are pushing excessive emissions through their tailpipes, we still don't know just how excessive it is.
FCA says they are conducting test programs and know that any remedy will need to receive approval from regulatory agencies like the EPA and CARB. Both agencies take emissions violations seriously and were heavily involved in the Volkswagen diesel emissions settlement.
One thing that is for certain is that affected owners will not have to pay for a remedy once it is available.
FCA Says This Isn't Related to Other Problems ∞
In the same SEC filing FCA maintains the emissions problem is not related to the uptick in complaints about the same Tigershark engine burning through excessive amounts of oil.
They also say this problem has nothing to do with their 2019 settlement for cheating on emissions tests in more than 100,000 Ram 1500 and Jeep Grand Cherokees is not related.
---
Maybe we should ask out planet if excess polution is a safety concern ↩︎
Generations Where This Problem Has Been Reported
This problem has popped up in the following Jeep generations.

Most years within a generation share the same parts and manufacturing process. You can also expect them to share the same problems. So while it may not be a problem in every year yet, it's worth looking out for.
5th Generation Cherokee

Years

2014–2021

Reliability

16th out of 18

PainRank™

29.44

Complaints

1721

Learn more about the 5th Generation Cherokee

2nd Generation Compass

Years

2017–2021

Reliability

4th out of 18

PainRank™

3.7

Complaints

41

Learn more about the 2nd Generation Compass

1st Generation Renegade

Years

2015–2021

Reliability

12th out of 18

PainRank™

19.78

Complaints

557

Learn more about the 1st Generation Renegade
OK, Now What?
Maybe you've experienced this problem. Maybe you're concerned you will soon. Whatever the reason, here's a handful of things you can do to make sure it gets the attention it deserves.
File Your Complaint

CarComplaints.com is a free site dedicated to uncovering problem trends and informing owners about potential issues with their cars. Major class action law firms use this data when researching cases.

Add a Complaint

Notify CAS

The Center for Auto Safety (CAS) is a pro-consumer organization that researches auto safety issues & often compels the US government to do the right thing through lobbying & lawsuits.

Notify The CAS

Report a Safety Concern

The National Highway Traffic Safety Administration (NHTSA) is the US agency with the authority to conduct vehicle defect investigations & force recalls. Their focus is on safety-related issues.

Report to NHTSA